written by Patricia Trostle, edited by Cari Dones Reichl
It all began in 1984 when my husband Tom and I purchased a home in Franklin County. Although the home was built in the late 1800's, we would become only the third owners. We chose this house because our eight-year-old daughter, Amanda, had been longing for a horse. Our new home had a small barn and plenty of room for grazing, it was perfect! We quickly settled into country living.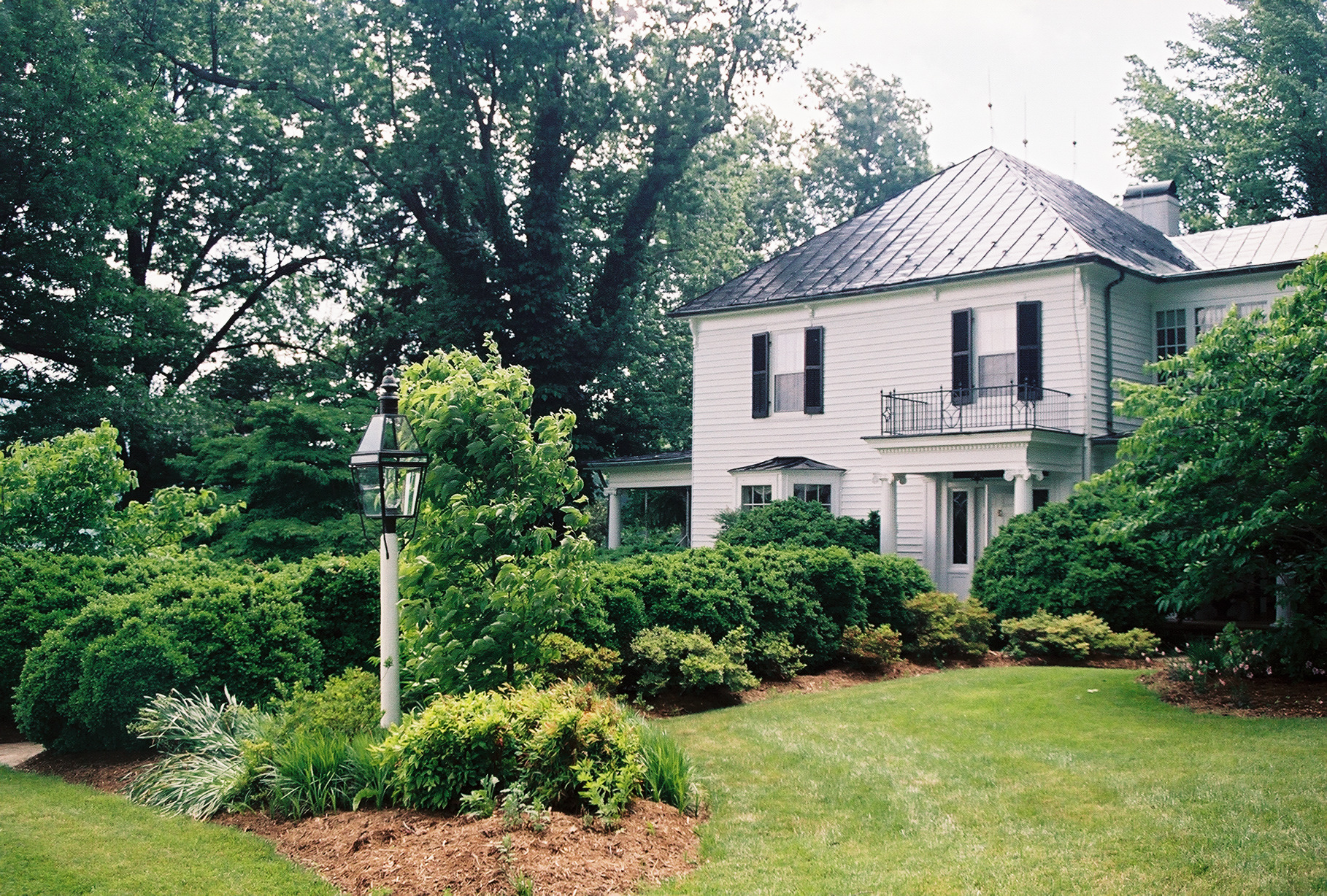 After seeing our children, Amanda and Emily, off to college we began to seek new adventures for ourselves. In 2003, Tom accepted a job in Louisville so we packed up the house and started another chapter in our life. We, however, kept our family home hoping to return here in our retirement years.
Soon after our move, Amanda announced her engagement and her desire to be married at our Roanoke home. After we settled on a July wedding date we began to plan their wedding from a distance.
Amanda and John's wedding was a beautiful southern garden party. Starting with cocktails under the large magnolia trees continuing with fun and laughter well into the night as we celebrated the lovely couple.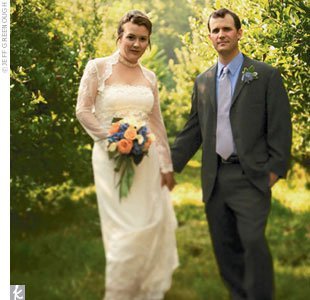 Several months later, we learned that the photographer, Jeff Greenough, had submitted Amanda and John's wedding to The Knot. Soon after the wedding was published we were contacted by couples interested in hosting their own weddings on our property.
Read the first Knot article about Sundara here:
https://www.theknot.com/real-weddings/amanda-john-in-boones-mill-va-photo
We agreed to try a few events to just see how everything went. As a former high school teacher, I loved the idea of being involved with young people again. So, for three years I travelled from Louisville for each wedding. With business quickly taking off we made the decision to return home and settle back into country living.
One day I began reading a book, to this day I can't remember the name of the book, however one thing stuck out to me. The book referred to a Hindi word "sundara" meaning 'beautiful' and in that context, specifically, 'a beautiful place in life'. When it came time to name our new business, Sundara was my most obvious choice as it was a beautiful place in my life and many others.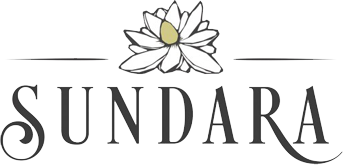 Since we opened our doors in 2003, we have had numerous weddings published in local and national magazines. And have been honored by The Knot, Virginia Living Magazine, The Roanoker, and nominated for the Small Business of the Year Award.
Along our journey we have learned the value of supporting our community and neighbors; by participating and hosting many events for The Roanoke Symphony, Healing Strides, March of Dimes, and the Blue Ridge Land Conservancy we have found a way to give back for all that has been given to us.
Now entering our 14th year in business, and already looking ahead to a promising 2018 we must thank our wonderful clients and staff for supporting our dream and helping us create such a successful and meaningful business.
Cheers to many more wonderful years at Sundara,
Patricia Trostle