View original article here: StyleMePretty.com
Be prepared to pick your jaws up off the ground. We've been going ape crazy behind the scenes for this Roanoke wedding and now we are finally able to share the gorgeous. It is a seamless blend of cultural traditions and pretty yellow details all packed into one beautiful southern soirée. And the photography by Marta Locklear is beyond, beyond. We're talking want-to-crawl-inside-each-and-every-image-and-live-forever-because-they-are-just-that-beautiful. Held at Sundara with sunny petals by Gloriosa, planning by Diamond Events and a stunning yellow ombre cake by Kelly Cakes, this is definitely one for the books.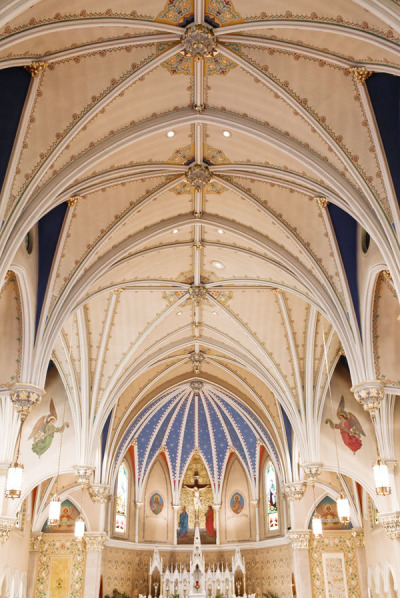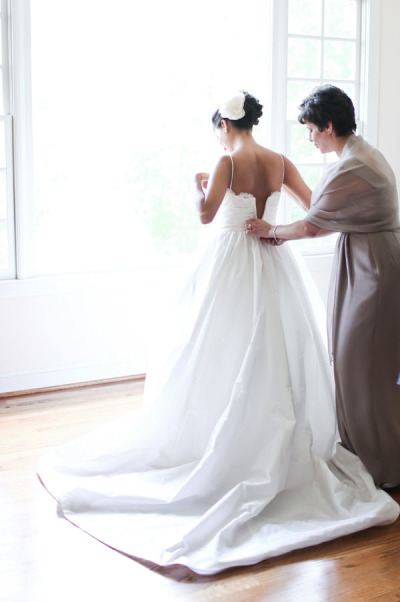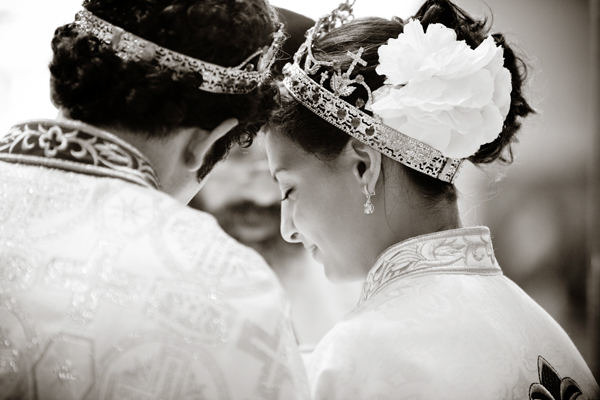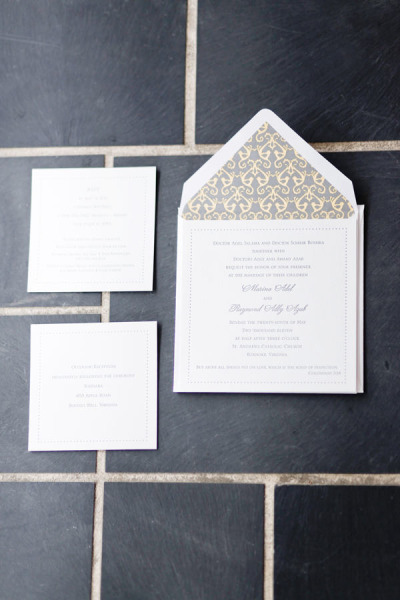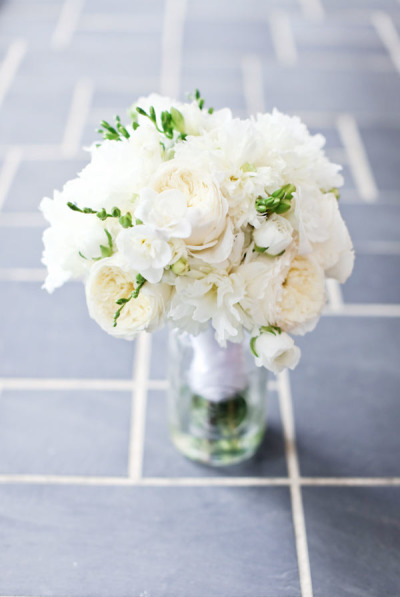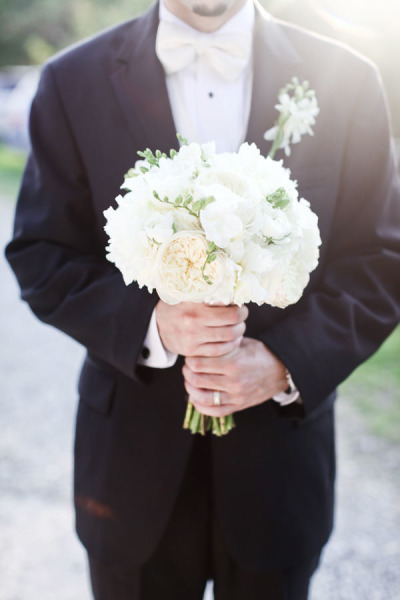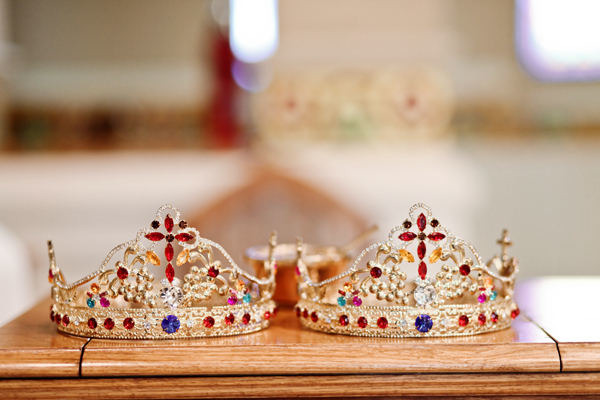 And how about a perfect-in-every-way film to go along with the festivities? Shaking Hands Productions was the maker of this fine piece of wedding day merriment. Take a gander…
From the Bride… We decided to get married in Roanoke, Virginia, my hometown. Although picturesque, Roanoke is not the easiest place to get to and since most of our 200 guests would be coming from all over the country, our main goal was to create a special weekend for them. That's how we chose our venue, Sundara. Driving through the Blue Ridge Mountains and coming across open fields and apple orchards to the outdoor tent captured the magical & whimsical feeling we were after. Our color palate, yellow and gray, was an inspiration from the EXQUISITE yellow diamond Ray chose for my engagement ring.
After choosing our venue and colors, it was easy to piece together details that would make our wedding unique. I had an enormous amount of help from my family and friends, especially from my sister, Sarah, and a close friend, Christine. They made custom signs for our reception and put together guest bags for all of our out of town guests that contained edible treats from Virginia. They also made all of the props for the photo booth that our fabulous photographer, Marta Locklear, custom built for us using fabric my mom and I chose.
Mark Baldwin, our caterer, created an original menu, complete with edible spoons and cheesecake lollipops! Deb's Lemonade served our guests frozen lemonade as they arrived to the cocktail hour in mason jars with gray-and-white striped parlor-style straws, a delicious treat for such a hot day! Near the end of our reception, our guests were invited to a bonfire next to the barn to make s'mores. It was so nice to relax with our bridal party and close friends before driving away in, what I'm sure was one of Ray's favorite moments, a white Aston Martin.
Ray and I could not have imagined a more magical day. We still smile like little kids when we think back to everything that transpired on that day – our traditional Coptic Orthodox ceremony, sneaking away with Marta for an impromptu photo shoot during dinner, fireflies and starlit fields, and a bonfire where we roasted marshmallows before our sparkler exit. Who could ask for anything more?
Photography: Marta Locklear Photography / Ceremony: Saint Andrews of Roanoke, Virginia / Reception: Sundara / Dress: Amsale (I chose it because it had pockets!) from Betsy Robinson's Bridal Shop in Baltimore Maryland / Suits: Brides House in Roanoke, Virginia / Wedding Planner: Diamond Events / Florist: Gloriosa / Videographer: Shaking Hands Productions / Lemonade: Deb's Lemonade / Caterer: Blue Ridge Catering / DJ and Band: Hip Shack / Cake: Kelly Cakes / Rentals: Posh Events